Hello! I'm Naira, the co-founder of SANA Amsterdam, your ultimate destination for effortless, premium-quality self-care products. As a leading collagen brand, we take pride in delivering not only delicious and easy-to-use products but also in ensuring they are made from the finest ingredients.
Our journey from a simple idea to a product that will make you feel at your best and help you achieve your beauty goals.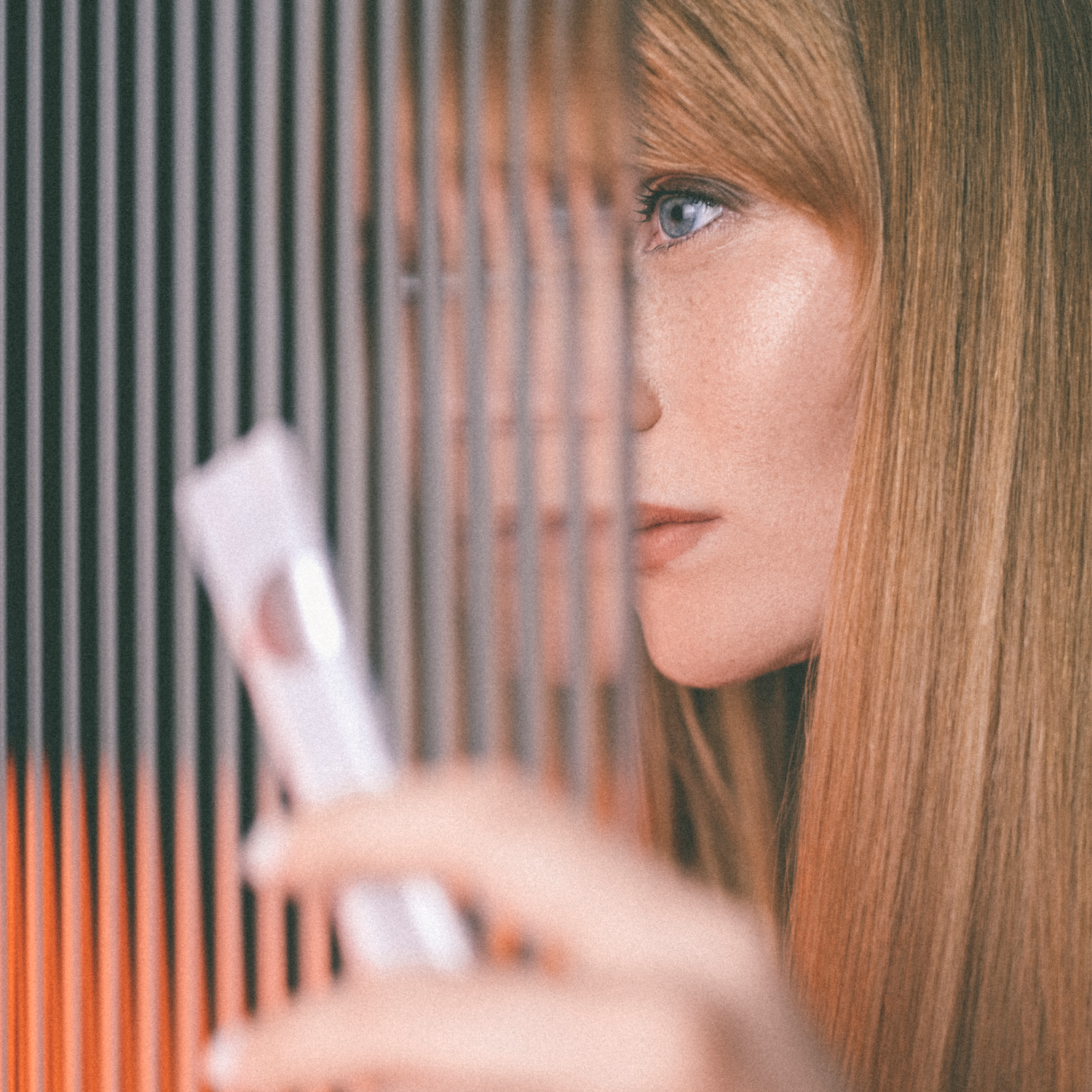 The Why
The inception of SANA Amsterdam is rooted in my personal health journey during the COVID-19 lockdown. As I found myself navigating the uncertainties of the pandemic and the inevitable signs of aging, it became crucial to pay more attention to my overall well-being. The signs were clear – reduced skin firmness, thinning hair, facial redness, the collective effect of stress and aging was beginning to take a toll.
My story resonated with many of my friends, both men and women, who were also becoming more health-conscious. However, our search for a reliable, tasty, and effective collagen supplement left us wanting more. We wanted a supplement that tasted great, was easy to use, and was loaded with all the necessary vitamins and minerals to boost its effectiveness. This quest for the perfect collagen supplement was the spark that ignited the creation of SANA Amsterdam.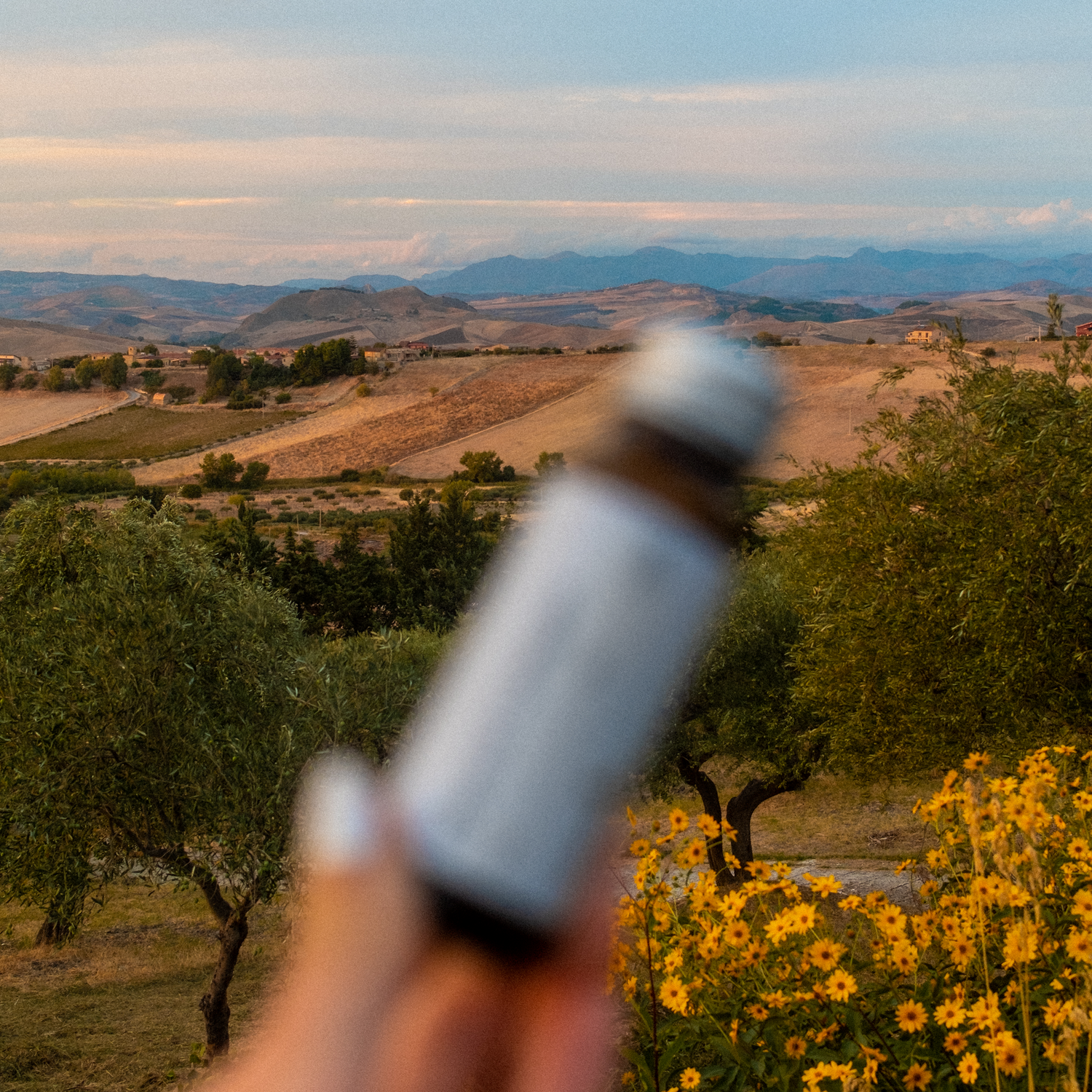 The How
Our inspiration stemmed from my memory of a business trip to Japan in 2014, where I discovered an incredibly delicious collagen drink. The desire to recreate this exquisite experience led to an intensive search for the best collagen ingredients and vitamins for superior results. We wanted a product as effective as that unforgettable Japanese collagen drink.
With the help of professional experts and relentless research, we decided on marine collagen for our product due to its superior qualities and higher absorption rate compared to bovine collagen. The careful selection of ingredients didn't stop at collagen; every vitamin and mineral included in our products serves a purpose and contributes to the overall effectiveness of the product.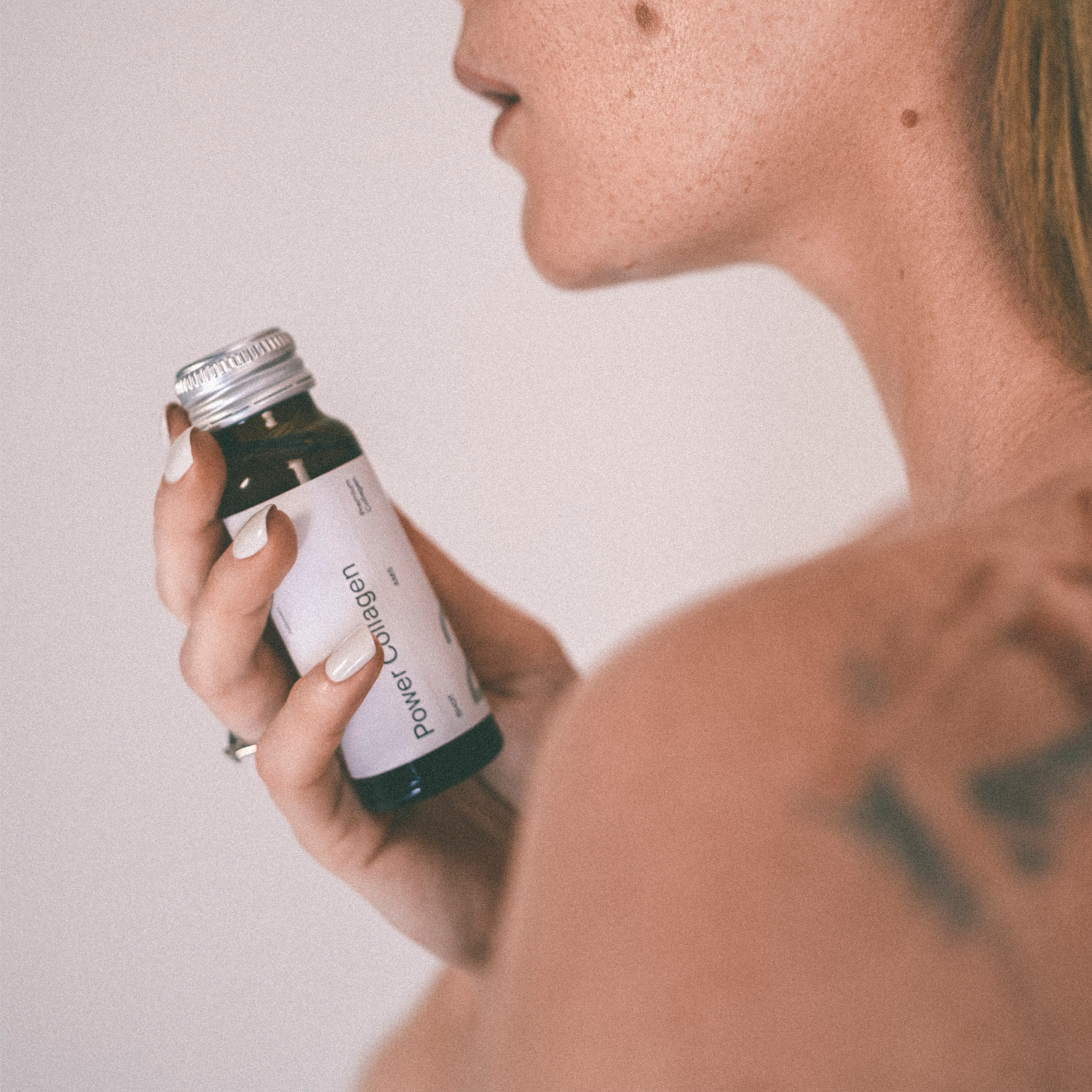 The Test
Before we released our products to the public, my partner and I conducted a 12-week test of the product's effectiveness, conducted under the supervision of the Dr. Frodo clinic in Amsterdam. The results were astounding, with significant improvements in skin texture, reduction in wrinkles and redness, and overall enhancement in skin health.
Hence, SANA Amsterdam was born — a premium collagen brand that delivers taste, convenience, and quality in every serving, all the while being environmentally friendly with our 100% recyclable packaging.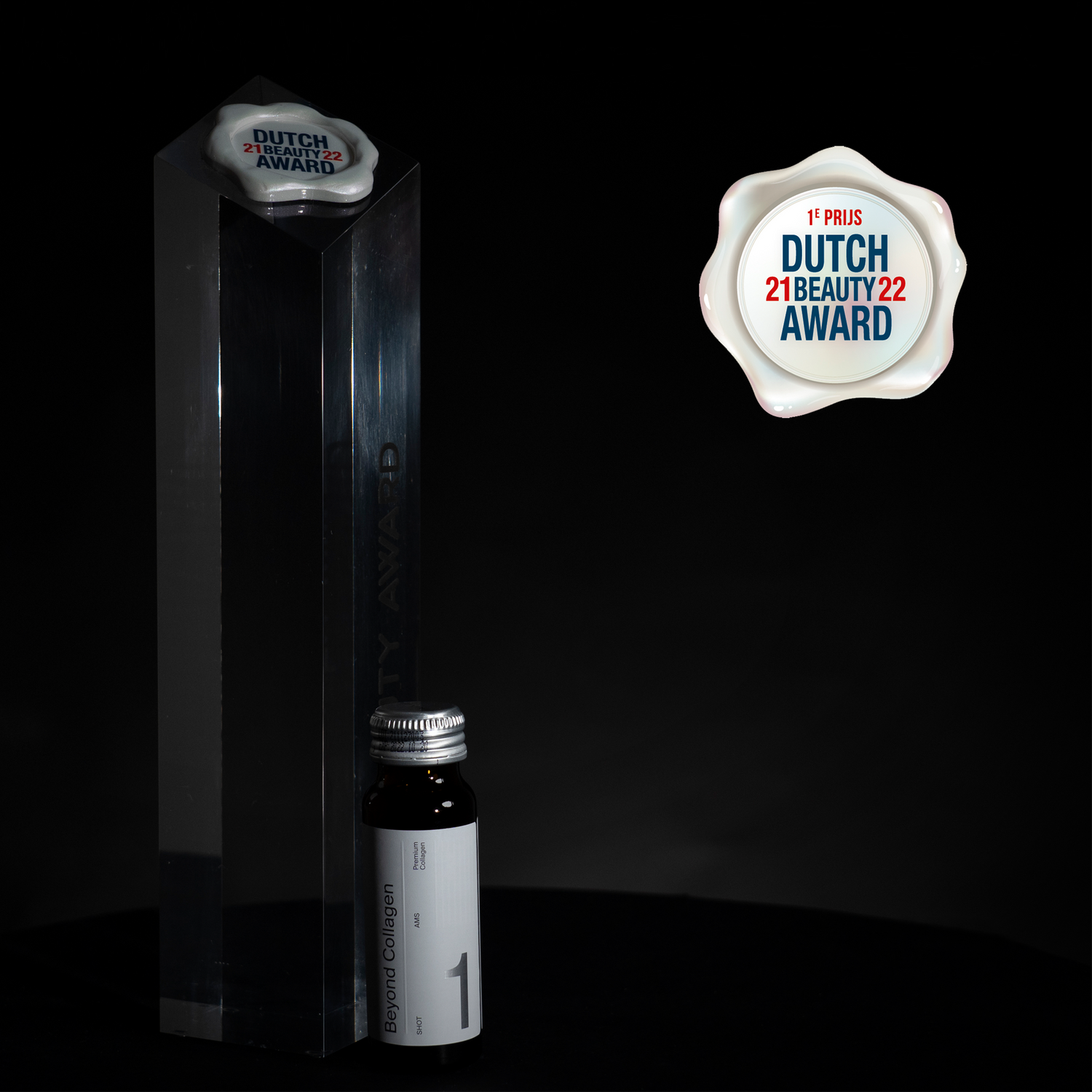 The Award
Our commitment to quality and excellence was recognized in 2022 when SANA Amsterdam won the Dutch Beauty Award for the best Cosmeceutical product. This was a remarkable achievement for us as a newcomer in the market, as we were competing against several established collagen brands. Our winning products were our liquid collagen shots (both Beyond Collagen and Power Collagen), a true testament to our brand's dedication to creating top-tier, effective collagen supplements. This prestigious award further validates our approach and commitment to providing you with only the best in collagen-based self-care.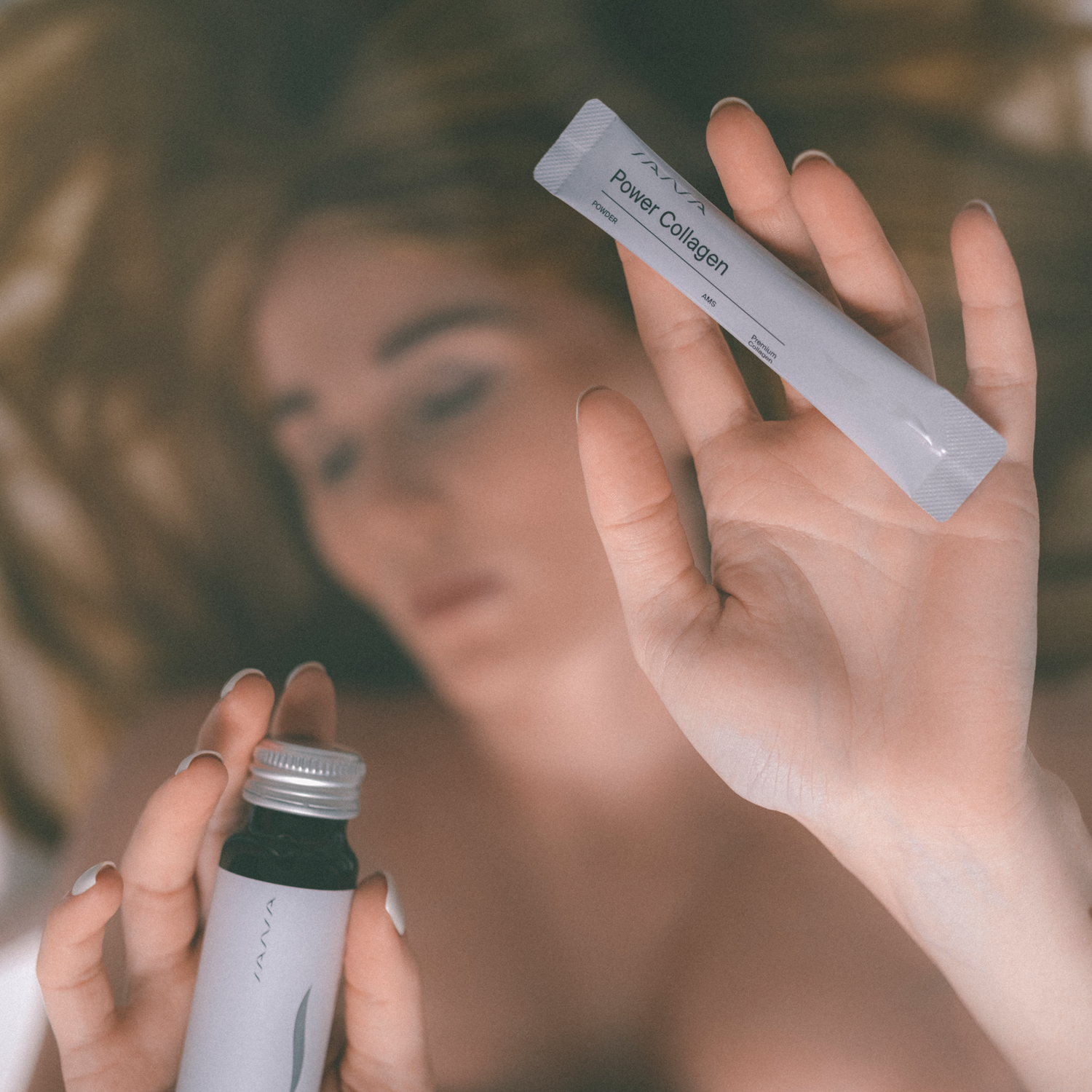 The You
So, you heard our story. But what does SANA stand for? The term 'SANA' is not just an embodiment of health; it also stands as an acronym for 'Secret to an Attractive Nourished Appearance', truly representing what we aim to offer you.
To ensure you continue to reap the benefits of our collagen products, we offer the 'Subscribe And Never Age' program, a subscription service for a regular supply of our products. Available in 3-, 6- and 12-month packages, this program is designed for your convenience and to maximize the benefits of regular collagen intake.
We are SANA Amsterdam, and we're here to support your journey to a healthier, more attractive, and nourished appearance.
With love, Naira
Explore the right form of collagen for you