The incredibly innovative collagen powder of SANA Amsterdam is made of superior quality collagen and enhanced with essential all-natural ingredients. The Powder Sachets products are defined as highly effective, incredibly tasty and easy to use.
Beyond Collagen

Beyond Collagen is a combination of high concentration collagen with Vitamin C, Coenzyme Q10 and Biotin, making it the perfect beauty product to improve your skin, hair and nails. 
Power Collagen

Power Collagen is a unique formula combining a high amount of collagen with Vitamin D3, Calcium, Vitamin B12, Green Coffee Bean extract and Whey Protein. Power Collagen contributes to strong bones, muscle recovery and healthy metabolism along with all other benefits of collagen consumption.
Incredibly innovative collagen brand SANA Amsterdam: "This incredibly tasty collagen powder does not need to be mixed with food or water. All you need to do is pour the powder and let it melt under your tongue. Through sublingual absorption, you can absorb more collagen in the bloodstream. Incredibly effective and easy to use collagen powder that gives your body the beauty boost it needs!"
180x Power Collagen Powder Sachets (6 months)
Description
---
180 Powder Sachets of Power Collagen, one for each day. Every powder sachet contains premium quality enzymatically hydrolyzed collagen broken down into bioavailable peptides. Power Collagen also contains Green Coffee Bean extract, Barley Grass, Zinc, Ponkan Fruit, Vitamin B12 & Whey Protein for optimal benefit. Having healthy levels of Collagen is necessary to keep muscles, ligaments, tendons, joints & bones strong and to have healthy skin, hair and nails.
Recommended use: Daily
Regular price

$253.00

Sale price

$195.00
Share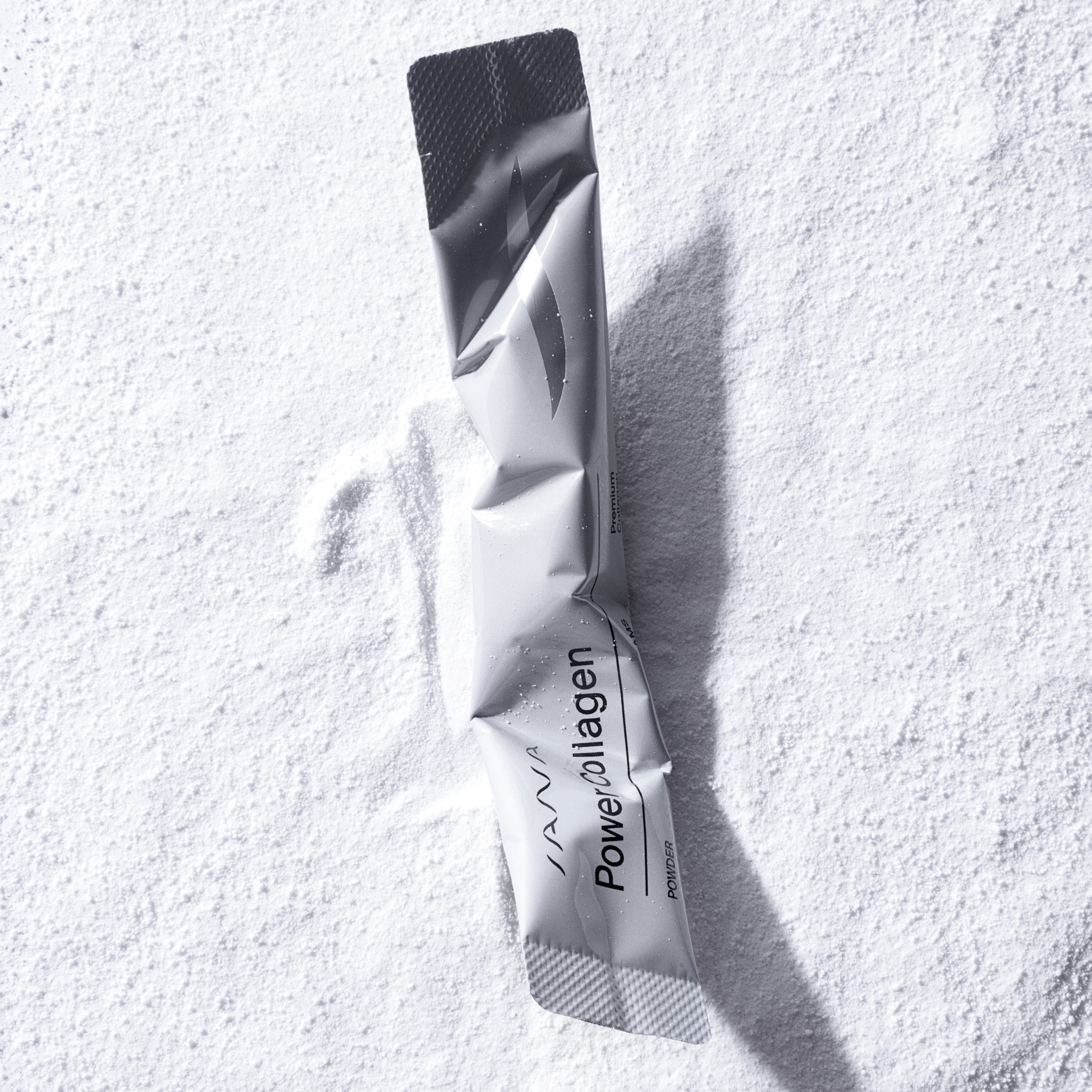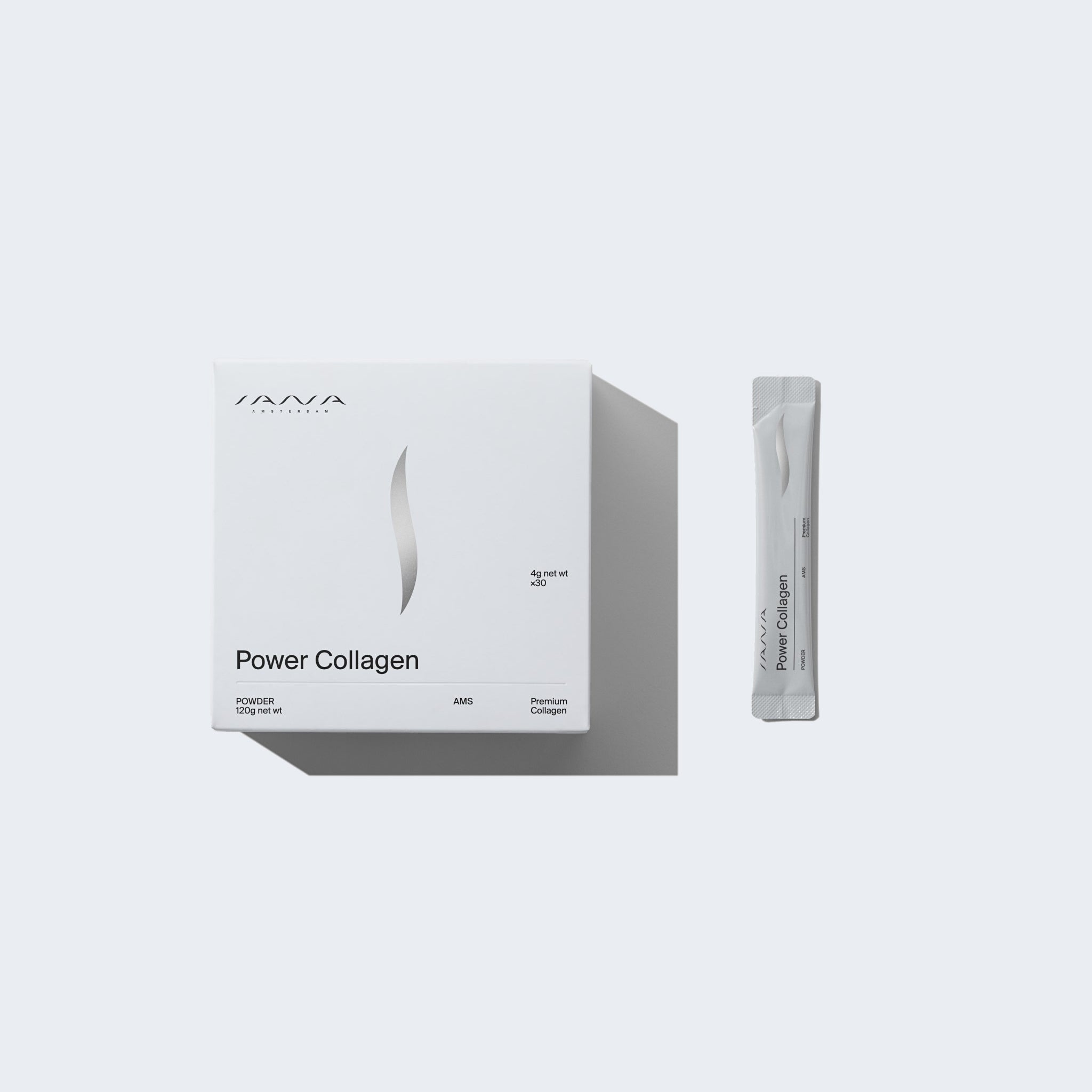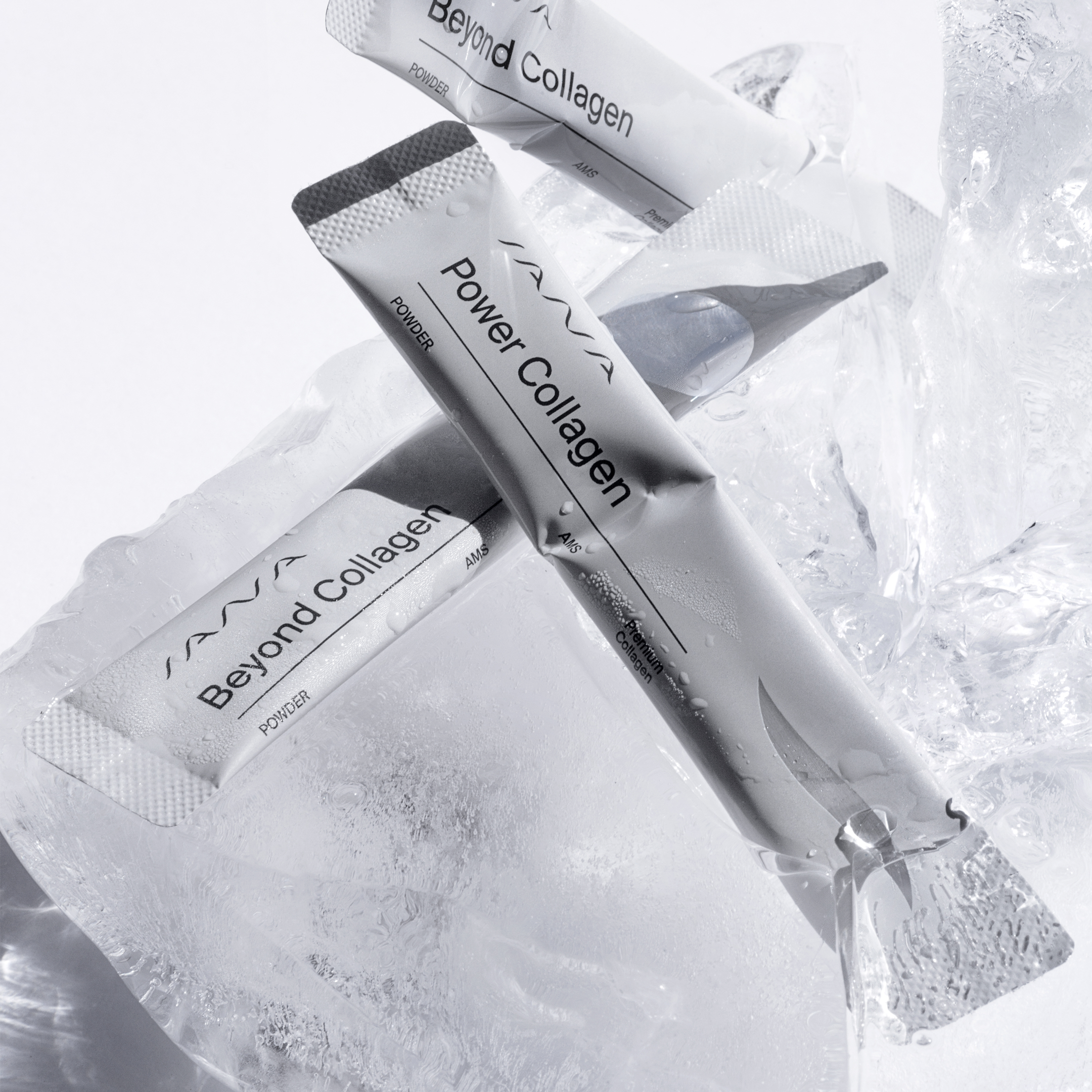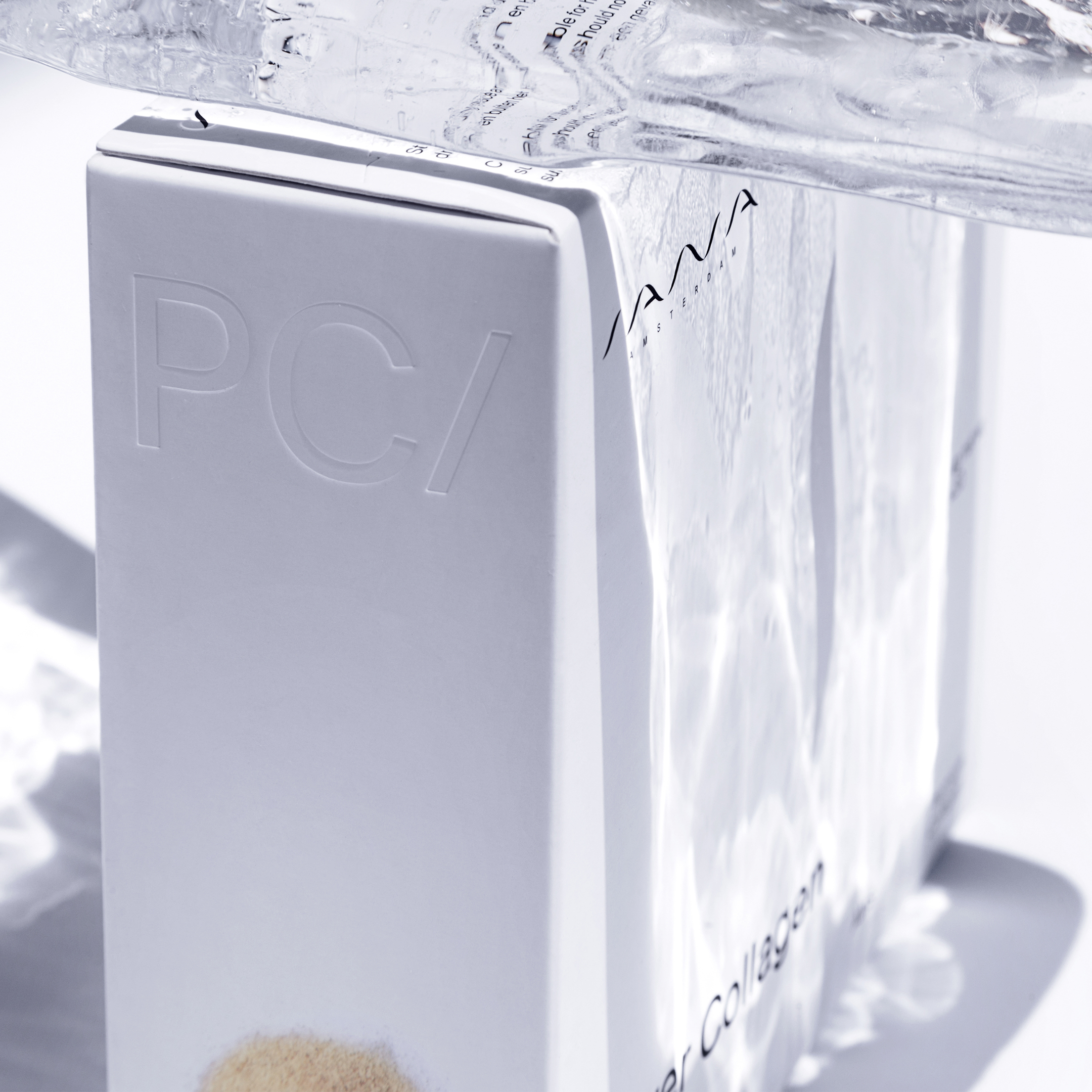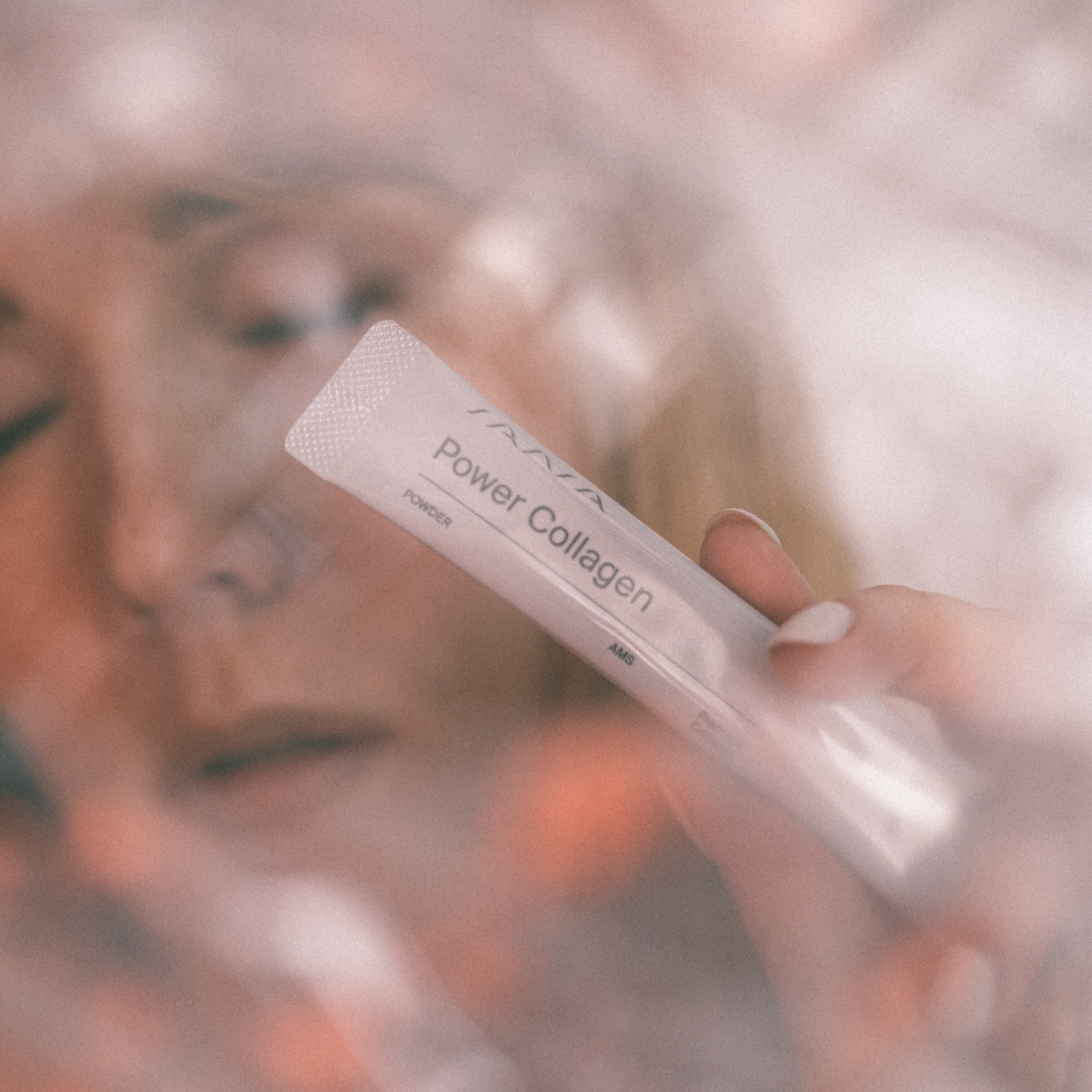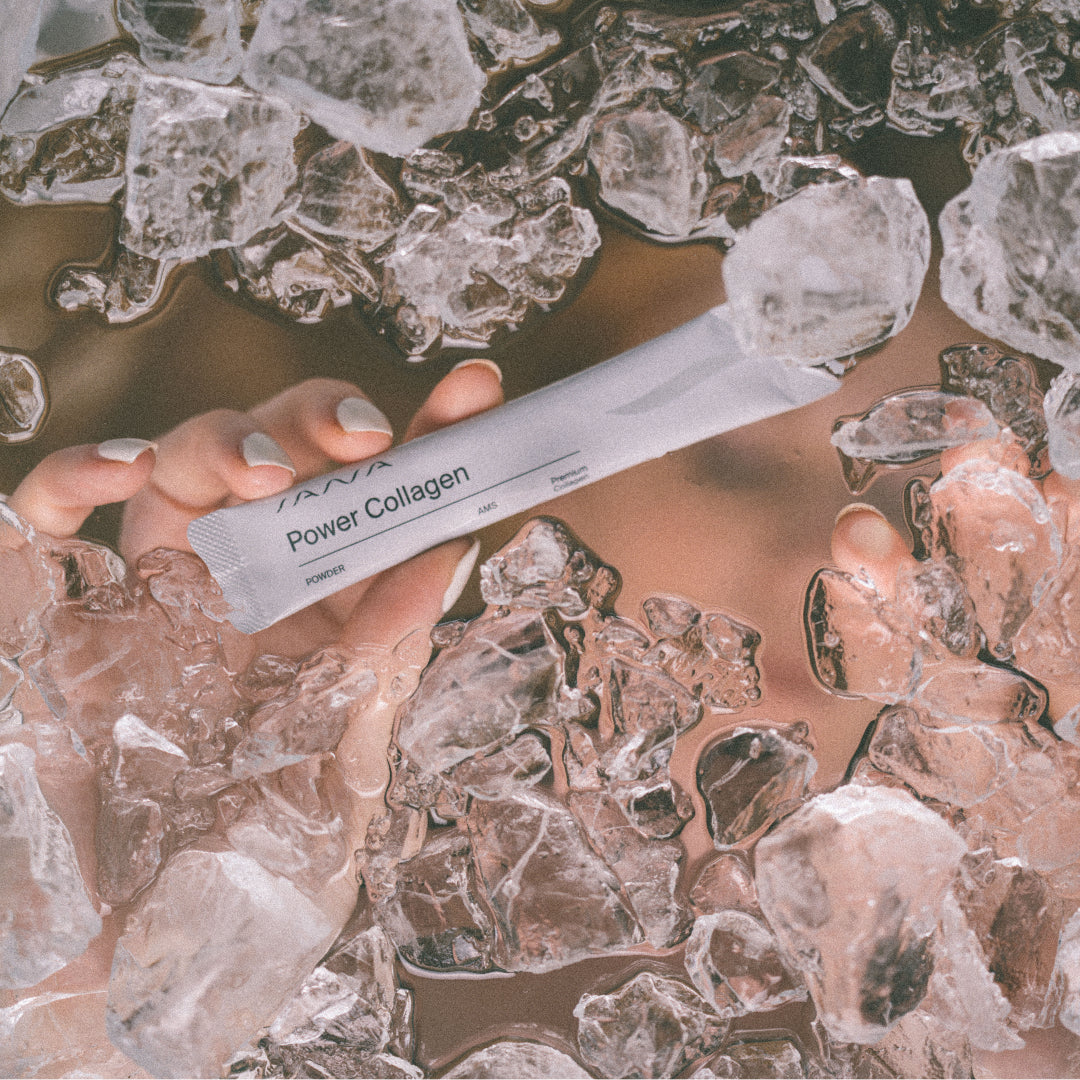 Collagen For You
Collagen Bundles

Want a best value deal to get your collagen levels up? Take a look at our collagen bundles and get your supply of collagen. Your body needs it!

View Collagen Bundles

Collagen Shots

Do you like liquid drinkable collagen instead of collagen powder? No problem, we got you covered! Try our highly dosed Beyond or Power Collagen Shots for optimal results!

View Products

Subscription

Do you want to get periodic supplies instead? You can signup for our collagen subscriptions and get your collagen shot (monthly) or collagen powder (quarterly).

View subscriptions