The award-winning collagen shots of SANA Amsterdam are made of superior quality collagen and enhanced with essential all-natural ingredients. They are defined as highly effective, incredibly tasty and easy to use.
Beyond Collagen

Beyond Collagen is a combination of high concentration collagen with Vitamin C, Coenzyme Q10 and Biotin, making it the perfect beauty product to improve your skin, hair and nails. Beyond Collagen Shots have an exceptionally high concentration of collagen (10000 mg). 
Power Collagen

Power Collagen is a unique formula combining a high amount of collagen with Vitamin D3, Calcium, Vitamin B12, Green Coffee Bean extract and Whey Protein. Power Collagen contains 5000mg of collagen per shot and contributes to strong bones, muscle recovery and healthy metabolism along with all other benefits of collagen consumption.
Jury of the 2022 Dutch Beauty Award: "The coveted first prize in the Cosmeceuticals category goes to SANA Amsterdam's Collagen Liquid Shots. It was not only the taste of the very highly dosed marine collagen shots that appealed to the jury, it was in particular the quickly tangible and visible results that left a lasting impression. Within a few days there was the feeling of a 'super soft and plump skin'. Bravo for this beauty boost!"
60x Power Collagen Shots (60 days / 2 months)
Description
---
60 Shots of Power Collagen, one for each day. Every bottle contains 5000mg of enzymatically hydrolyzed collagen broken down into bioavailable peptides. Power Collagen also contains Ginseng, Green Coffee Bean extract, Calcium, Zinc, Red Beet extract, Vitamin B12, Whey Protein & Vitamin D for optimal benefit. Having healthy levels of Collagen is necessary to keep muscles, ligaments, tendons, joints & bones strong and to have healthy skin, hair and nails.
Recommended use: Daily
Ingredients: Water, Collagen (Fish) (10%), Ginseng Extract (panax ginseng C. A. Meyer) (10%), Apple Juice Concentrate, Ponkan Fruit Extract Liquid (Citrus Reticulata) (2%), Acidity Regulator (Citric Acid), Trehalose (1%), Sweetener (Erythritol), Green Coffee Bean Extract 45% (Coffea arabica L.) (0.2%), Thickener (Pectin), Calcium Gluconate (0.1%), Zinc Gluconate (0.1%), Orange Flavor, Lemon Flavor, Red Beet Root Powder (Beta vulgaris L.) [Maltodextrin, Red Beet Juice Concentrate, Acidity Regulator (Citric Acid)] (0.02%), Sweetener (Steviol Glycoside), Vitamin B12 [Maltodextrin, Acidity Regulator (Trisodium Citrate, Citric Acid), Cyanocobalamin] (0.01%), Whey protein (Milk) (0.002%), Vitamin D3 [Starch Sodium Octenyl Succinate, Sucrose, Sodium Ascorbate, Medium Chain Triglycerides, Anti-caking (Silicon Dioxide), DL-α-Tocopherol, Cholecalciferol] (0.0004%)
Allergens: Fish and Milk
Nutrition value per daily dose (50 ml)

Energy 

138 kJ / 33 kcal

Fat 

0.1 g

   Of which Saturates 

0 g

Carbohydrate 

3.3 g

   Of which Sugars 

1.0 g

Protein 

4.8 g

Salt

<0.005 mg

Micronutrients:

  Cholecalciferol

  Cyanocobalamin

  DL-α-Tocopherol

  Calcium

  Zinc

0.5 μg           10% RI

3.6 μg           144% RI

0.002 mg      0.02% RI

4.7 mg          0.6% RI

6.5 mg          65% RI

Salt Content is exclusively due to the presence of naturally occurring sodium.

*Reference intake of an average adult is 8,400 kJ/ 2,000 kcal per day. 
Power Collagen is a food supplement that contains some sweeteners to ensure its marvelous taste. Keep in mind that food supplements should not be used as a substitute for a varied diet. Do not exceed the stated recommended daily dose of 1 bottle. This product contains Ginseng extract: avoid use during pregnancy and may affect anticoagulants. Trehalose is a source of glucose.
Regular price

$253.00

Sale price

$173.00
Share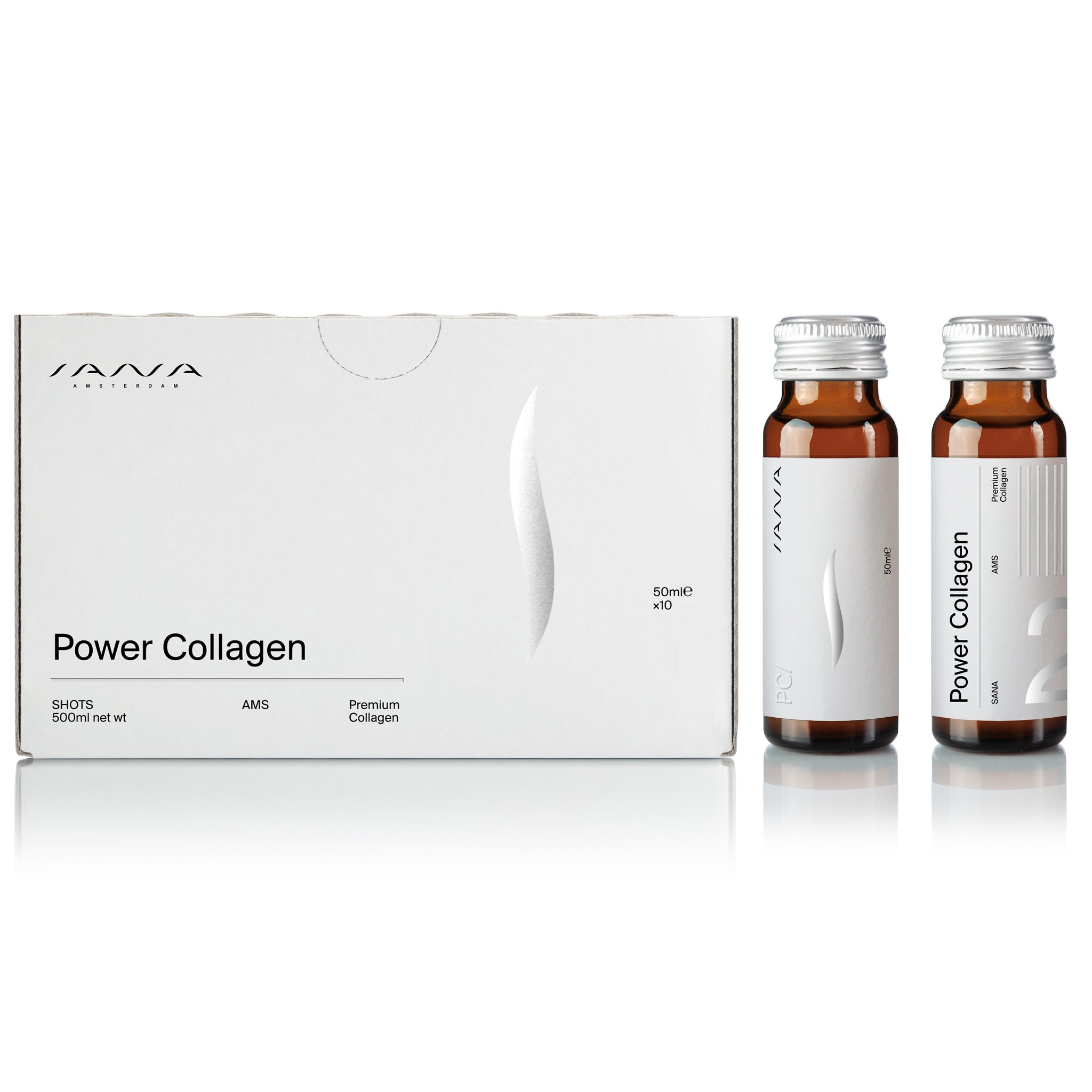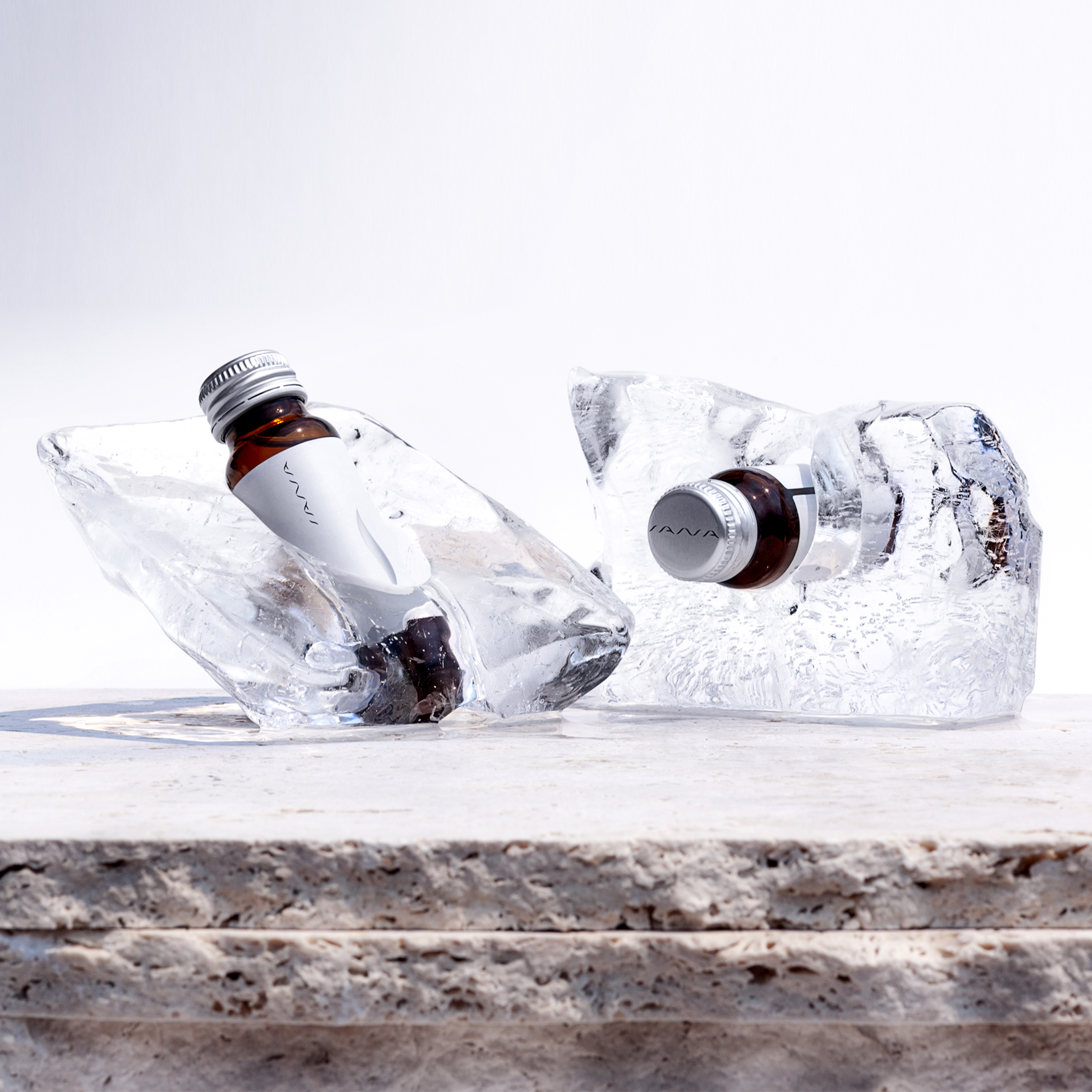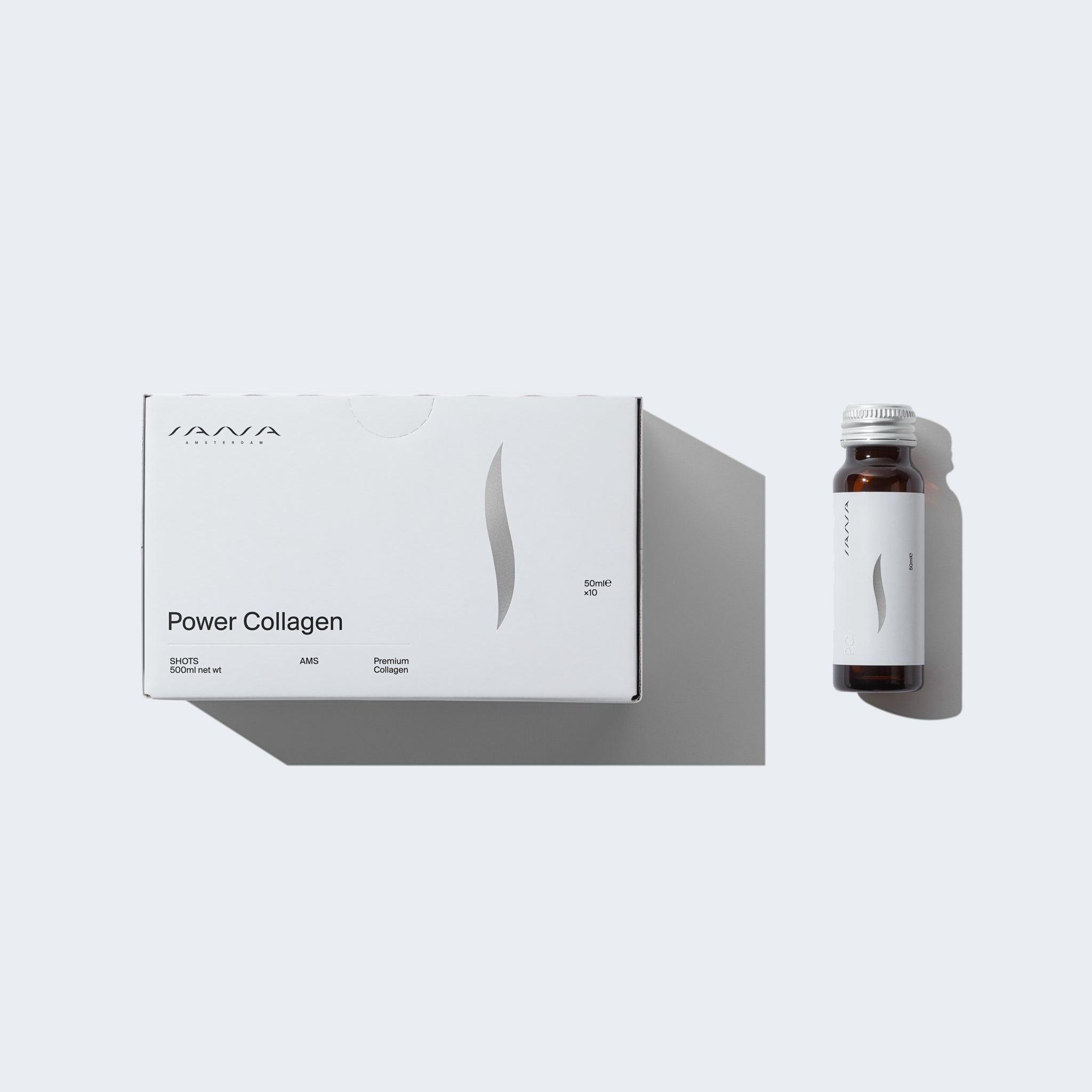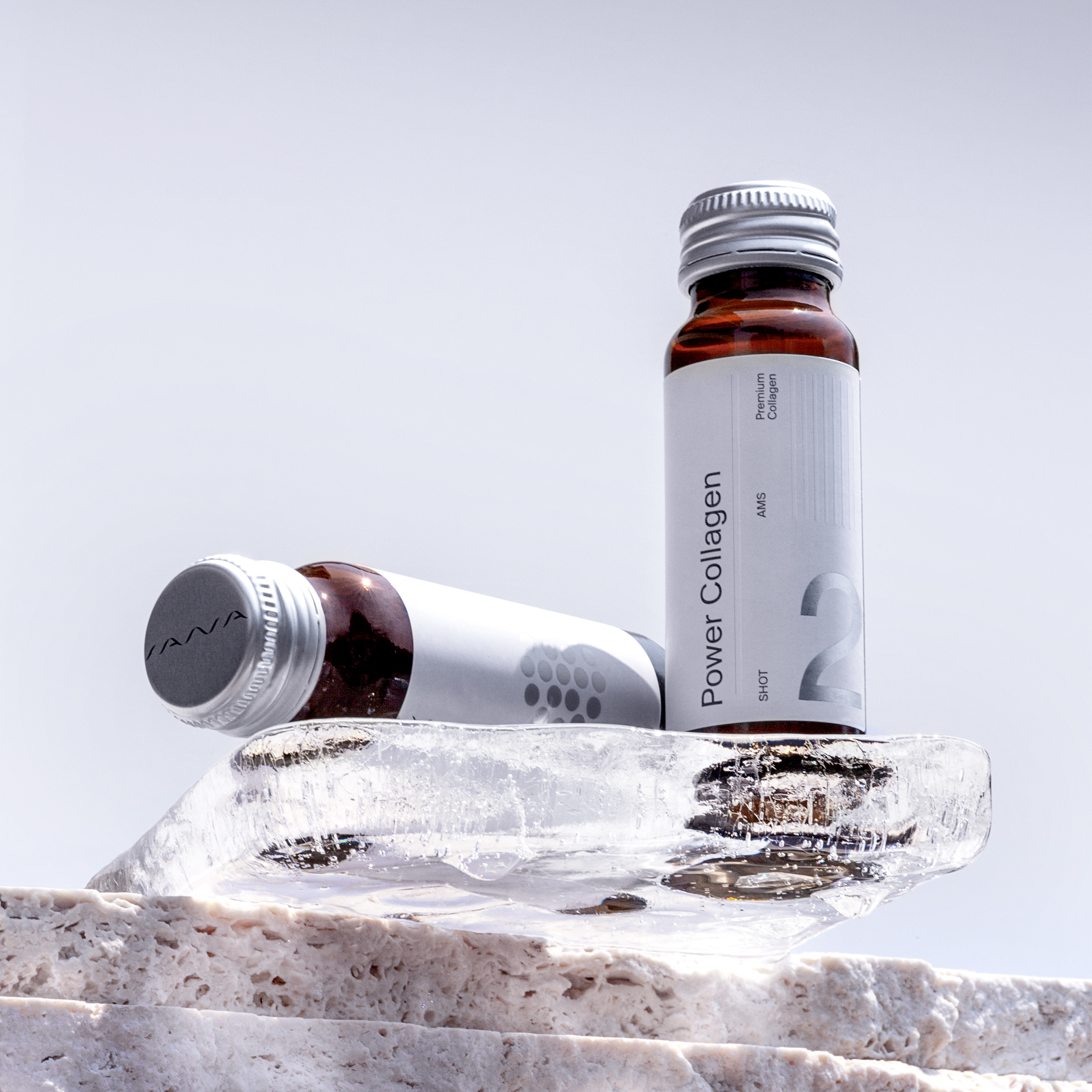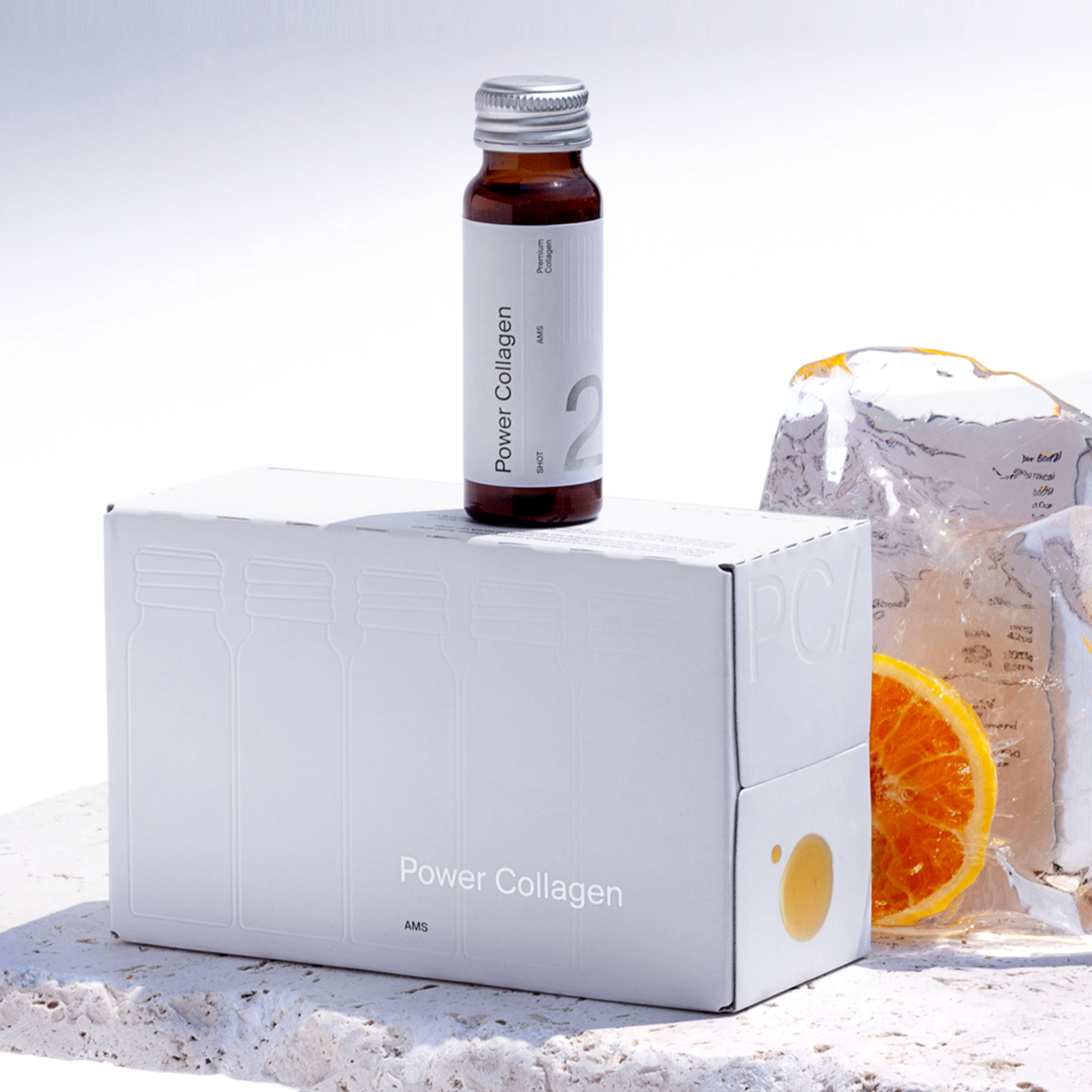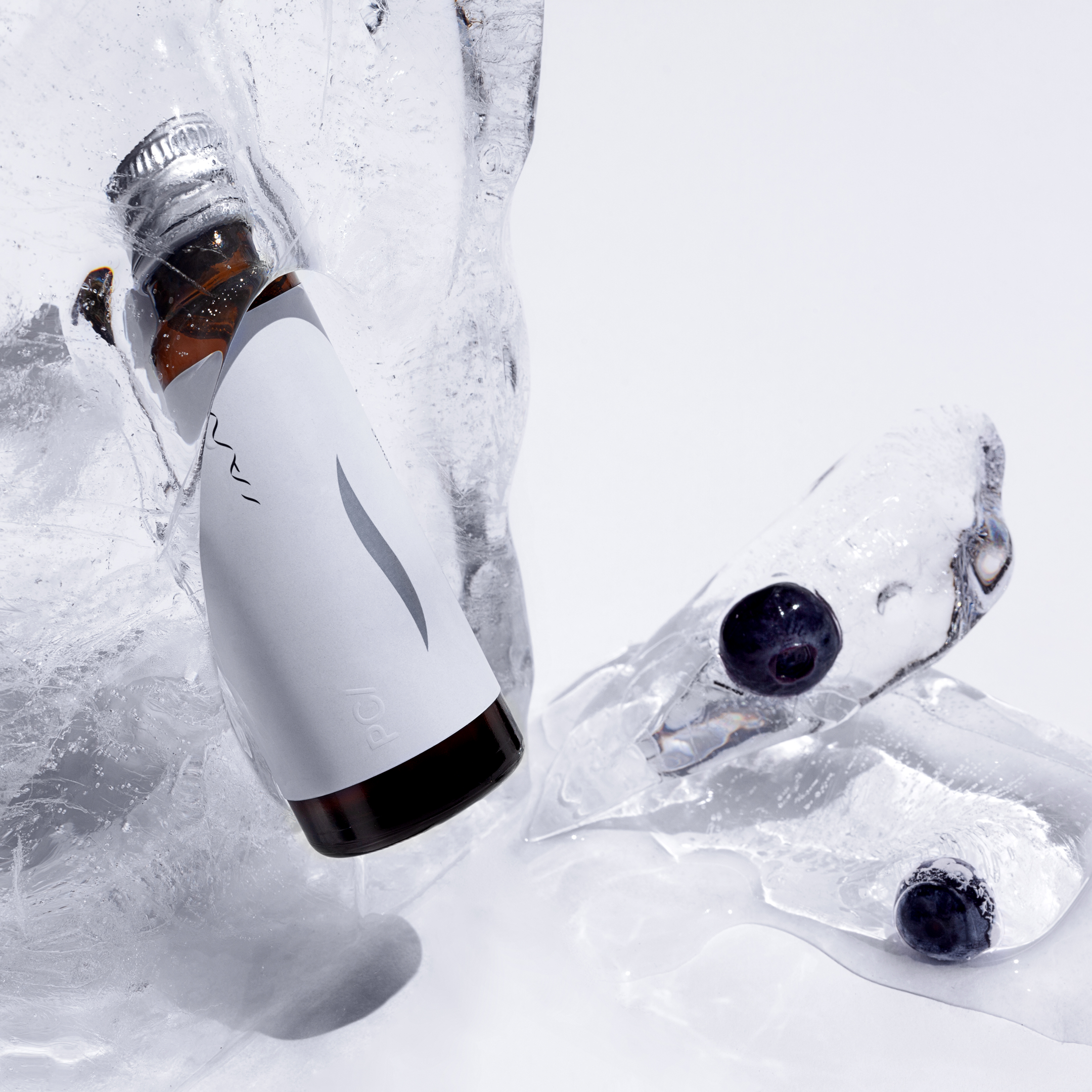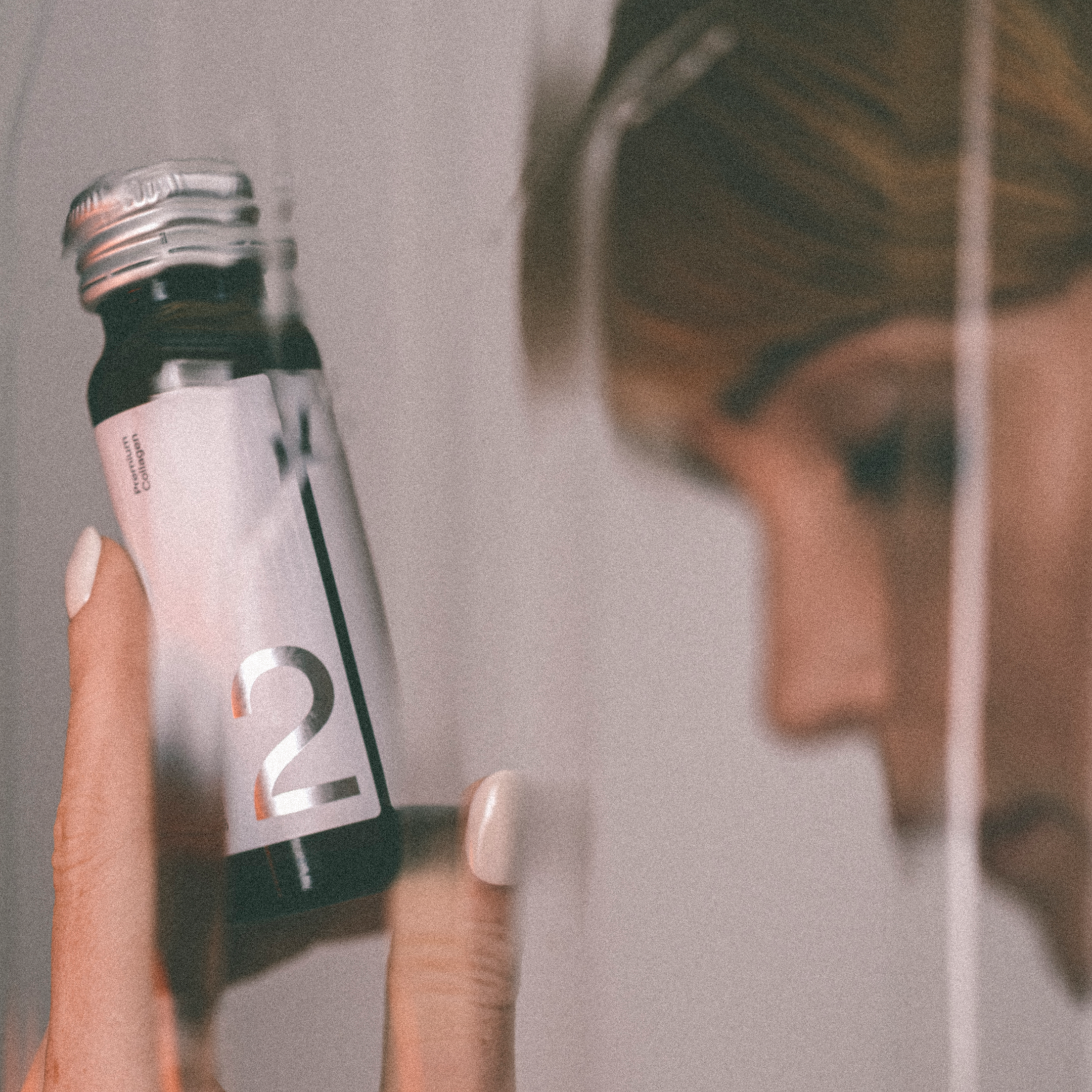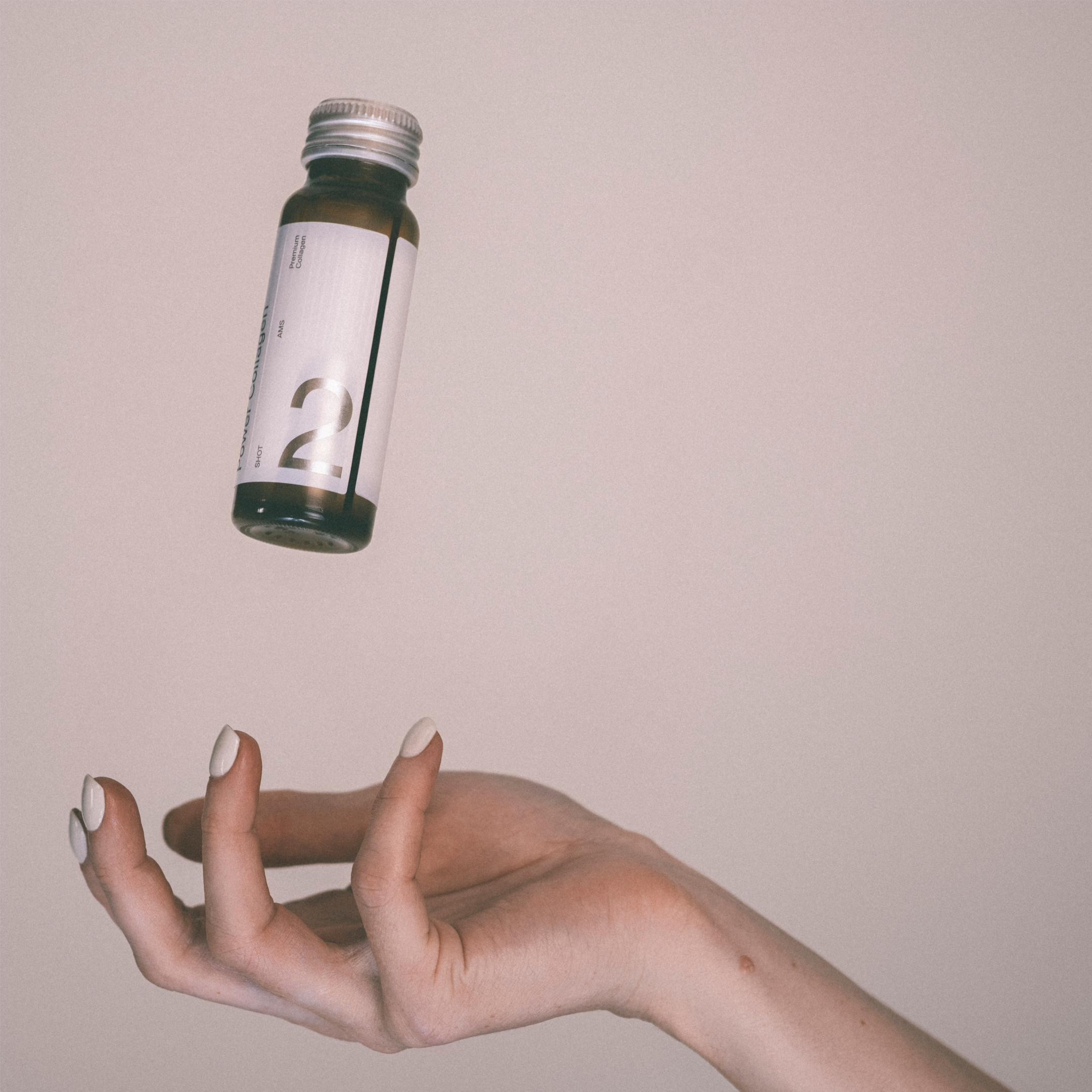 Collagen For You
Collagen Bundles

Want a best value deal to get your collagen levels up? Take a look at our collagen bundles and get your supply of collagen. Your body needs it!

View Collagen Bundles

Collagen Powder

Do you like collagen powder instead of collagen shots? No problem, we got you covered! Try our Beyond or Power Collagen Powder for the same benefits in powder format.

View Products

Subscription

Do you want to get periodic supplies instead? You can signup for our collagen subscriptions and get your collagen shot (monthly) or collagen powder (quarterly).

View subscriptions